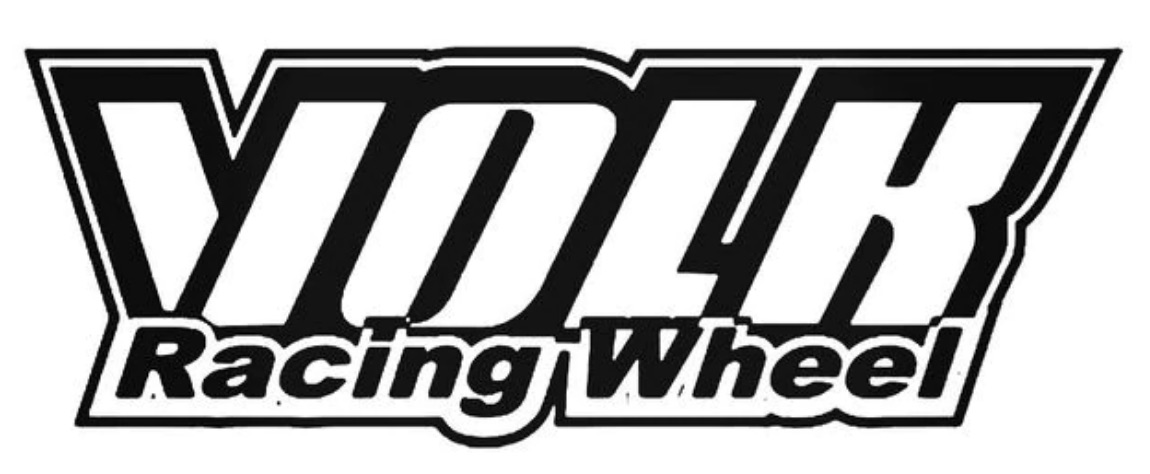 What is Volk Racing?
Rays Engineering is a premium Japanese wheel manufacturer for both motorsport and street applications. In the aftermarket wheel world, they've been one of the leading companies since their inception in the 1970s. All of Rays products boast advanced forging processes exclusive to the company. Rays Engineering is best known for manufacturing the Volk Racing flagship brand of wheels.
The Volk Racing Wheel brand represents the benchmark for forged sport wheels that leverage racing technology. Volk Racing wheels are known for being both lightweight and high-strength thanks to the application of the latest and most advanced forging technologies out there. Rays thrives in using the clean silhouette and practical designs of its Volk Racing wheels as a weapon. Rays aims to fit its wheels on all high-performance cars around the globe with a wheel design for nearly every application.
A Symbol of Volk Racing
Arguably the most renowned and iconic name in the Volk Racing wheel lineup is the TE37. This wheel is truly a groundbreaking creation that represents the benchmark for what a high-performance wheel should be. It is the first single-piece forged aluminum wheel from Rays Engineering, introduced to the world under the flagship Volk Racing brand
Manufactured using an exclusive, pure aluminum blend that matches how it is forged, the TE37 wheel is incredibly strong compared to most forged wheels, while also being ultra-lightweight. More than two decades since its launch and car enthusiasts still rave about these wheels.
Why Choose Volk Racing Wheels?
As aforementioned, Volk Racing is the gold standard of high-end forged wheels. Their mold-form forging process works by creating the shape of the wheel during the forging process, which allows the grain of the metal to flow with the shape of the wheel, resulting in much greater strength without the added weight.
Volk Racing Wheels are used by prominent race teams in iconic races like Super GT, Japanese Touring Car Championship (JTCC), British Touring Car Championship (BTCC), Formula Nippon, Formula D and Formula One. They are also widely used by enthusiasts and grassroots racers all around the globe.
Volk Racing at Vivid Racing
As they continue to innovate and push the market forward, Volk Racing wheels set new trends and manufacturing processes in the industry. Whether you need wheels for your daily driver, weekend show car, or track toy, Volk Racing by Rays Engineering has something for you! Vivid Racing is proud to carry an extensive lineup of Volk wheels in our inventory. Call our parts specialist today at (480) 966-3040 to find the perfect wheel for you.