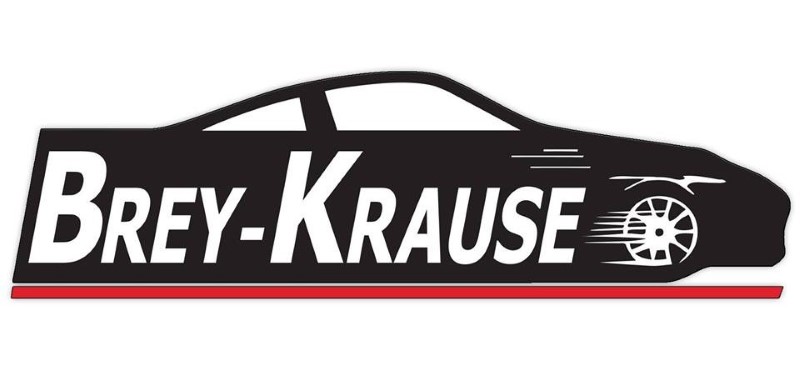 About Brey-Krause
Brey-Krause was founded back in 1909 and started its automotive division in the early 1990s. The company is well known for its original designs paired with top-grade materials, bringing customers the ideal fit and finish for their vehicles. Brey-Krause manufactures high-quality performance driving accessories for Ford, Chevrolet, Porsche, BMW, MINI, Ferrari, and Subaru models. Innovative engineering and superior craftsmanship are at the foundation for all Brey-Krause automotive parts.
Brey-Krause's 68,000 square-foot manufacturing plant is outfitted with a full lineup of state-of-the-art equipment. Brey-Krause maintains complete control over the in-house manufacturing process and takes it very seriously to ensure the quality and satisfaction of each product. The company has tube bending and welding, sheet metal, powder coating, metal stamping and plating, foundry facilities that help the process along.
Why Choose Brey-Krause?
All Brey-Krause parts can be installed easily using the existing holes and factory mounting points. No modifications are necessary. The perfect fitment guaranteed with each product helps ensure that the value of the vehicle is never compromised. Whether the vehicle is used on the street or track, Brey-Krause's performance driving accessories set and exceed standards in both aesthetic designs and engineering functions. They are designed to safely optimize the driver's experience without compromising the integrity of the car, with a difference that is immediately felt. This includes race-ready accessories like low-profile seat mounts, safety harnesses, and lap belt mounts to hold you in place.
Find Brey-Krause at Vivid Racing
Vivid Racing carries an extensive lineup of products from Brey-Krause, including wheel spacers, tow hooks, oil pan kits, harness bars, strut bars, seat bases, roll bar extensions, fire extinguisher mounts, and several miscellaneous interior accessories too. If you have any questions regarding the items listed above or about Brey-Krause Auto, please do not hesitate to contact our expert sales team at (480) 966-3040.
Brey Krause Store
|
Brey Krause Accessories
|
Brey Krause Interior
|
Brey Krause Miscellaneous
Oil Filters and Relocation Kits
|
Brey Krause Oil Pumps
|
Brey Krause Roll Cages
|
Brey Krause Strut Bars